OPPEIN California, The World's Largest Cabinetry Manufacturer
The Best Custom Cabinetry Designer in Orange County
Welcome to OPPEIN California
Where We Build Your Visions

With our 2,000,000 m2 workshop and AI factory that handles automated production, more precisely and efficiently, along with 27+ years of experience and a team of 2000+ members that serve you on sales, design, shipping, inspection, installation and after-sales.
OPPEIN has fulfilled 10,000+ custom cabinetry projects worldwide with all sizes worldwide and has proudly got chosen by 200+ developers, builders and contractors.
"-Affordable Luxury-
We have different price levels with sustainable quality, we'll always meet your budget"
Find Your Dream High Quality Custom Cabinetry in Our Wide Collection
Modern Kitchens, Traditional Kitchens, Custom Kitchen Cabinets and More
Wardrobes, Walk-in Closets, Custom Closets
Bathroom Vanity, Tub & Toilet, Shower Cubicle, Custom Bathroom Cabinets and More
Aluminum Windows And Doors
Sliding Doors, Double Track Windows, Custom Aluminum Windows and Doors
Home Offices And TV Units
Bookcases, Desks, Chairs, TV Stands, Custom Home Offices, Custom TV Units and More
Bedrooms And Built-in Cabinets
Built-in Cabinets, Bedroom Cabinets and More
Full House Designs, Modern Home Decor, Classic Home Decor and More
Top-Quality High-End Collection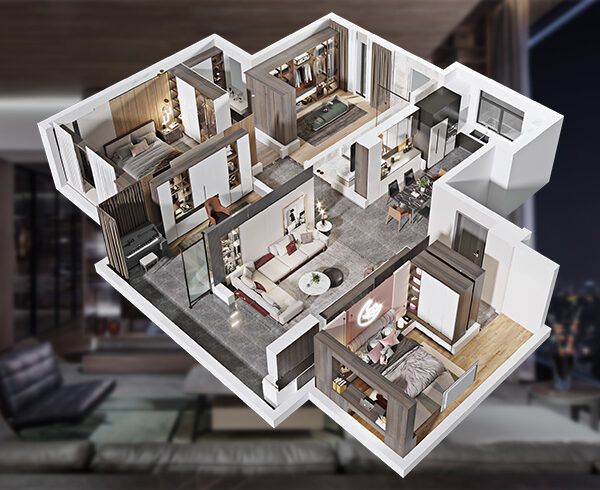 Please refer to our shopping guide process
In OPPEIN California, we always accomplish our high quality custom cabinetry projects with perfect finishing and affordable prices.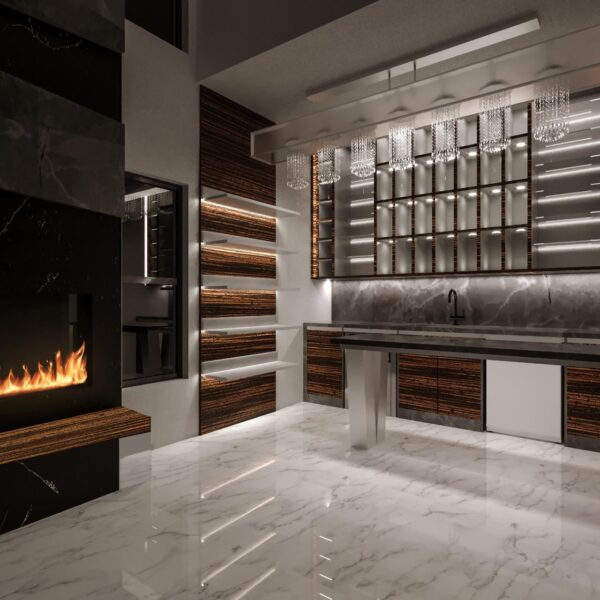 Orange County, Huntington Beach, California 2022 Product Supplied: Custom Bar...
Read More