Products:
Kitchen Cabinets, Bathroom Vanities, Laundries, Storage Cabinets (329 units)
Technical Support:
Professional Design, On-Site Assistance
Custom Cabinet Design, Bathroom Vanities and Laundries Project
PARQUE is a landmark in Melbourne, characterized by two iconic glass towers (West Town and East Town). In this project, OPPEIN supplied 329 units of high-quality custom cabinet design including kitchen cabinets, bathroom vanities, laundries, and storage cabinets in total.
MORE DETAILS ABOUT THIS PROJECT
Matte Lacquer and Wood Grain Laminate Materials are used for creating a peaceful and relaxed space, which matches with the theme of giving you a warm "home". Typical straight-line layout shows simple but modern, making your kitchen spacious and comfortable.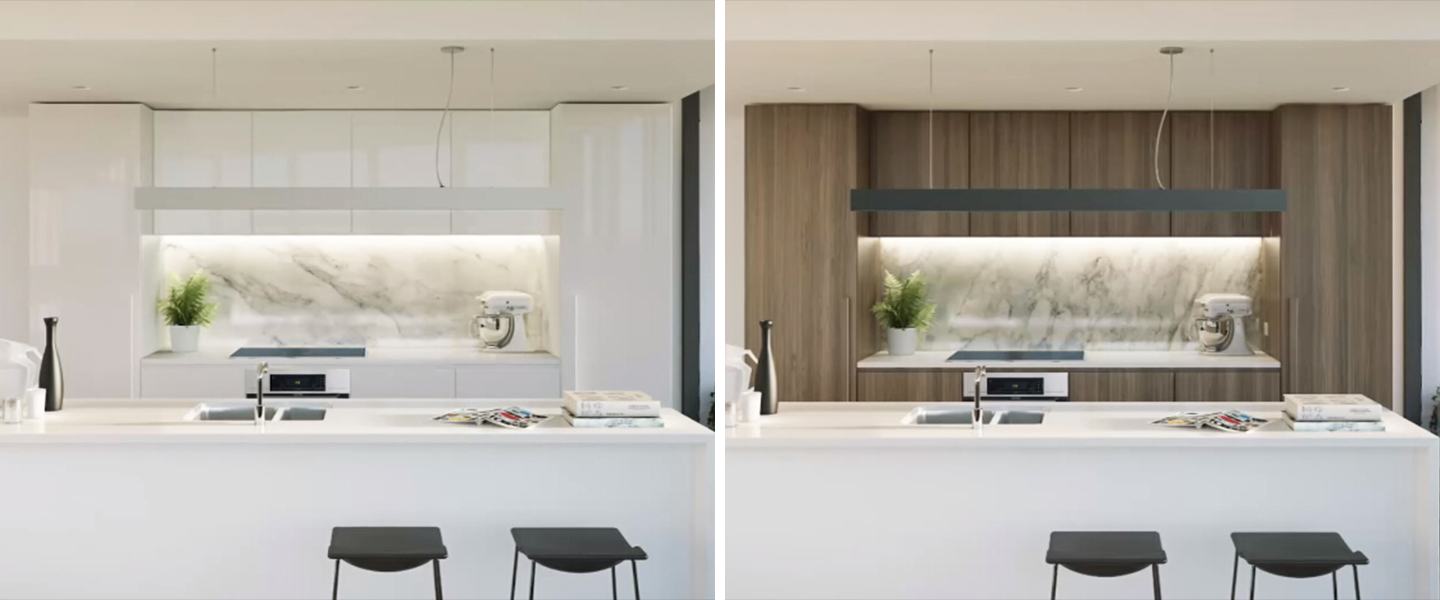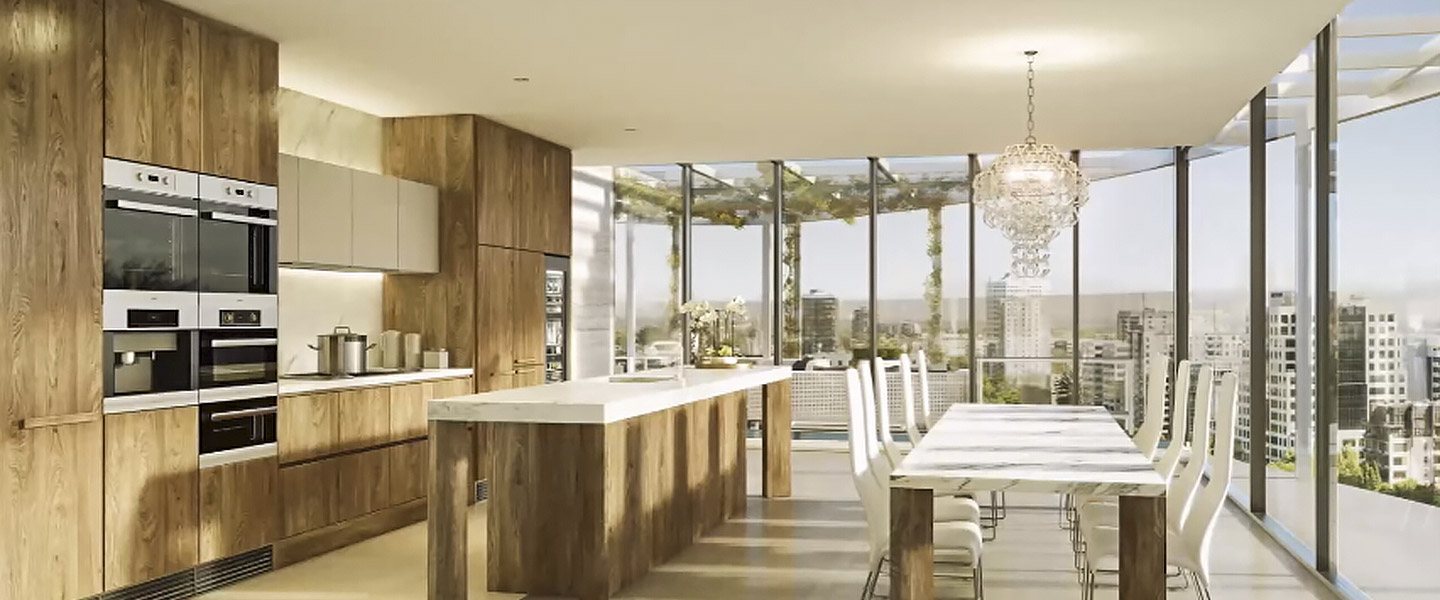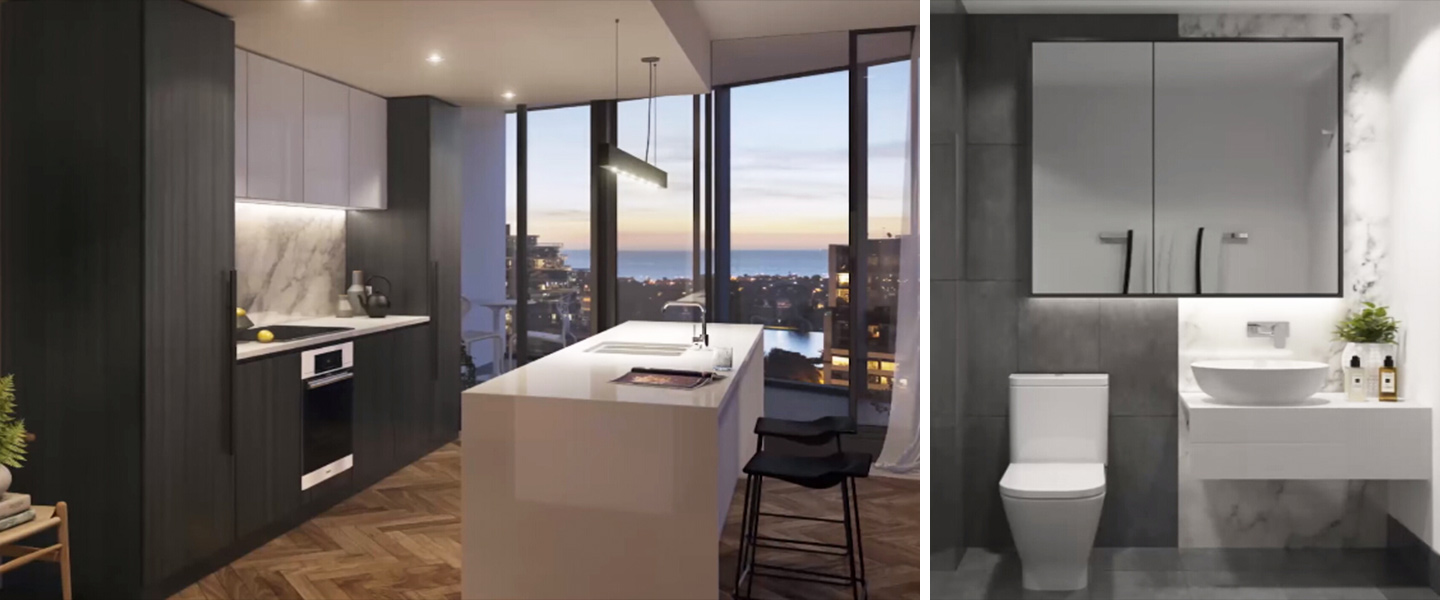 ON-SITE ASSISTANCE
Our engineers went to the jobsite for the technical support and received great praise from PARQUE luxury apartment.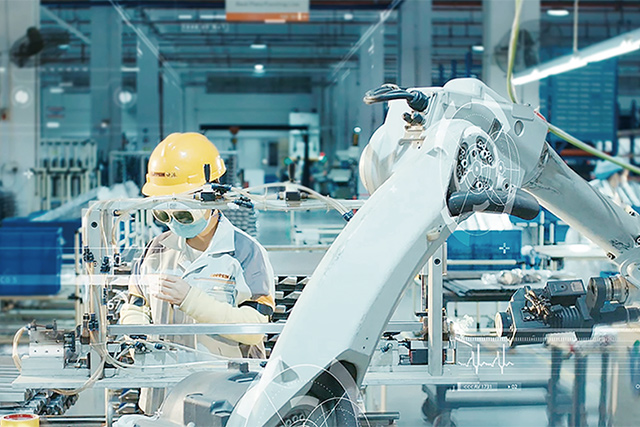 Striving for perfection is our philosophy.
Owing to its European quality control standards, automatic HOMAG product lines, integrated design and production software, and best raw materials from world well-known suppliers. OPPEIN can deliver excellent products in line with German quality.
We have implemented a complex quality system to review all material and standard  operating procedures are audited regularly to ensure the standards are met.

We have developed stragetic cooperation with most of world-leading suppliers, such as woodworking machinery, panels, edge band, lacquer and solvent, hardware, etc,keeping quality under control at the sourcing stage.