Product Supplied:
Kitchen Cabinets, Bathroom Cabinets, Laundry (28 sets)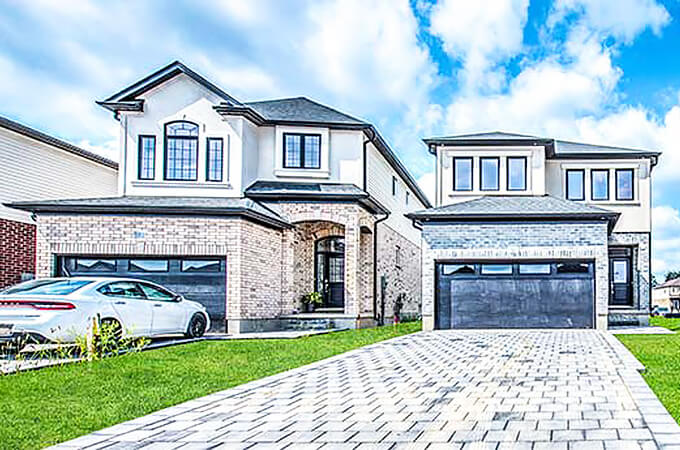 Kitchen Island With Sink - High Gloss White Kitchen Cabinets Project
This is the new project we have finished for our loyal customer Mr. Omar. To seek a qualified kitchen supplier for the coming projects, Mr. Omar came to know OPPEIN at Contain Fair 5 years ago. We invited him to visit our factory and showroom that day. The client felt surprised and satisfied with our design and quality and placed his first order 2 months later. Until now, Oppein has been the regular kitchen supplier for Mr. Omar's projects.
There are different types of house layouts in this project, and with different designs. White gloss panels are the main elements in this project. But with different collocation, the effect makes a difference.
Type 1:
It is a large kitchen with an island. The kitchen island with sink design combines elegance and kitchen work as it gives enough surface space for different kitchen works. High gloss white kitchen cabinets are never outdated in kitchen design, while the wood grain island is well-matched with the wooden floor.
Type 2:
Long handles are the highlight of this kitchen and vanity design.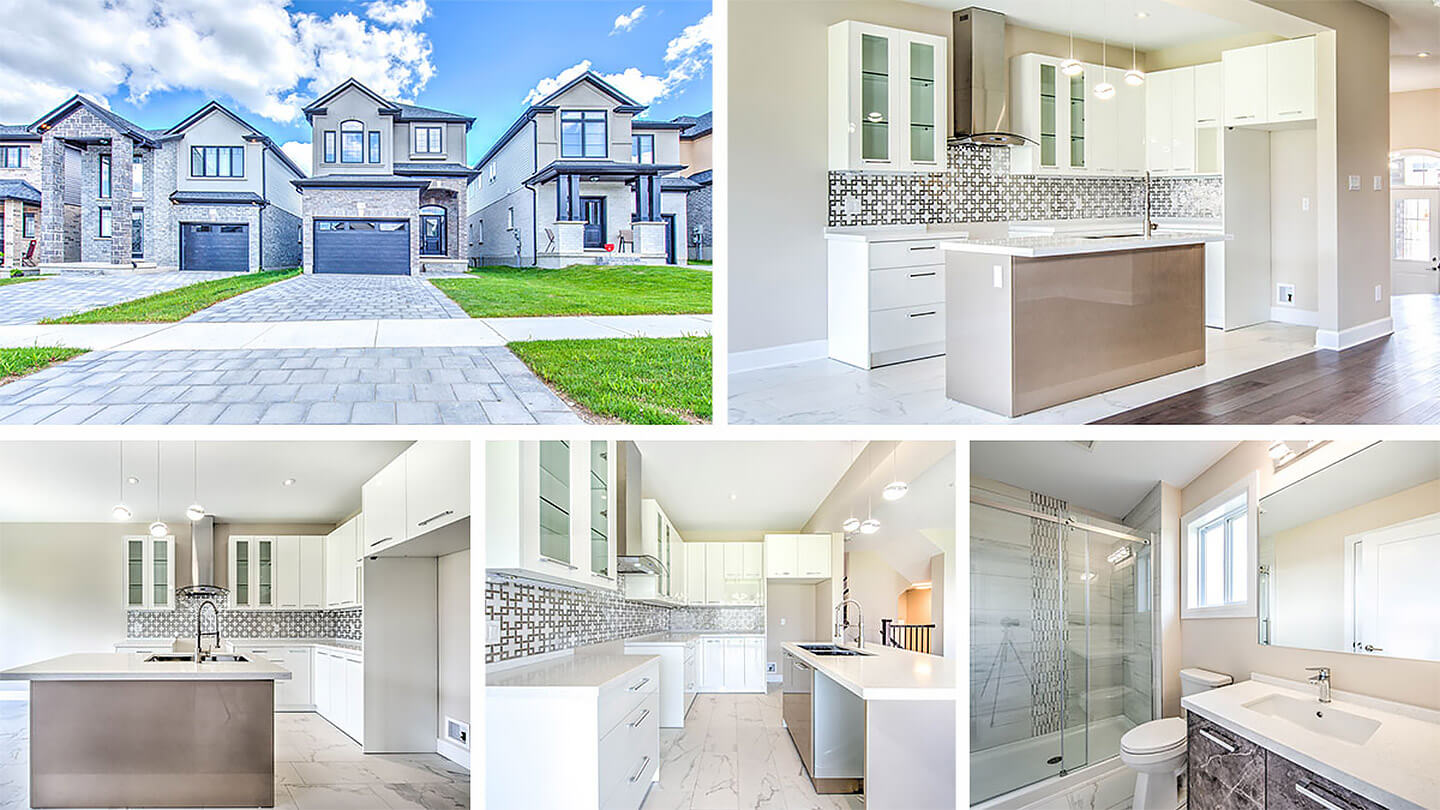 The use of wood-frame glass door panels makes this kitchen different from others.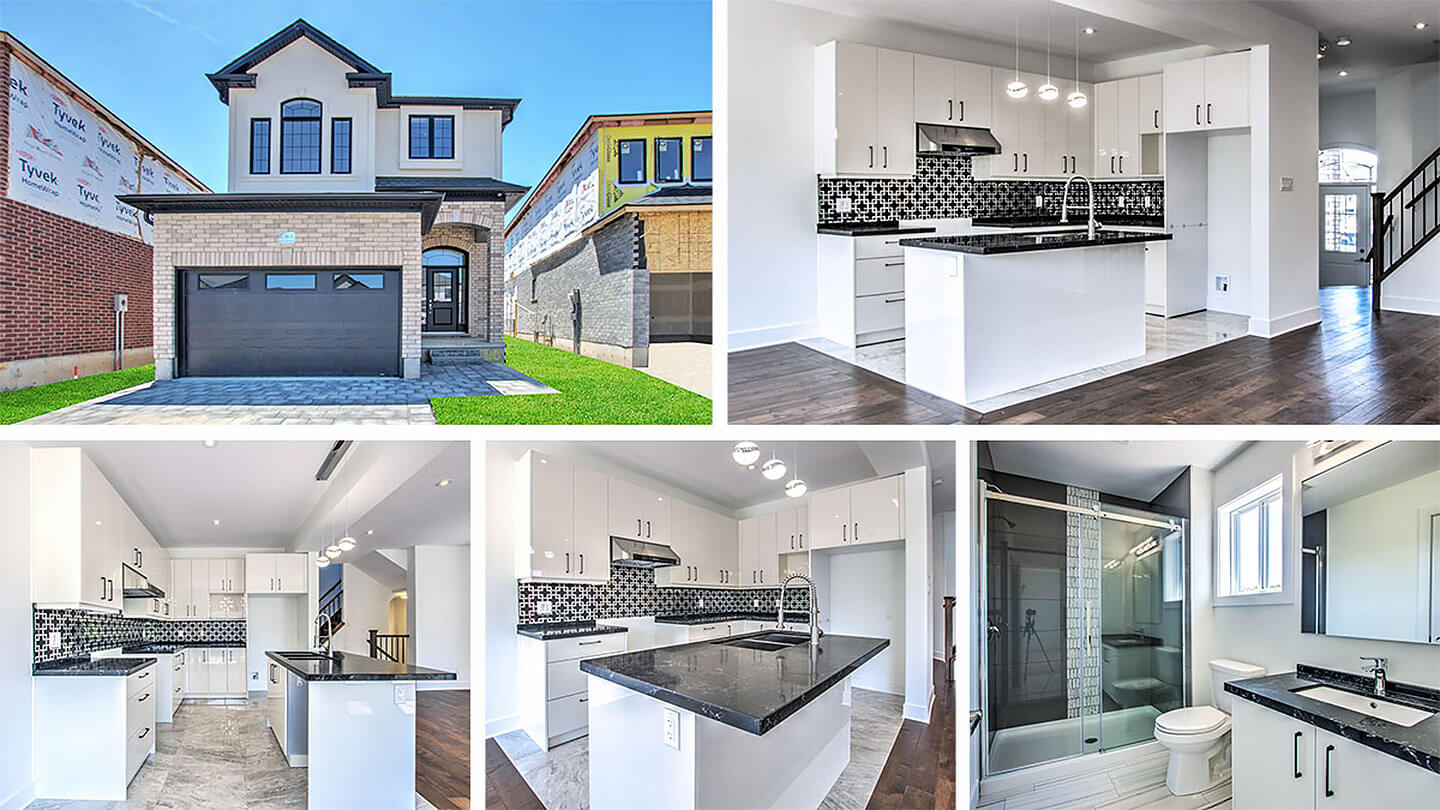 The use of wood-frame glass door panels makes this kitchen different from others.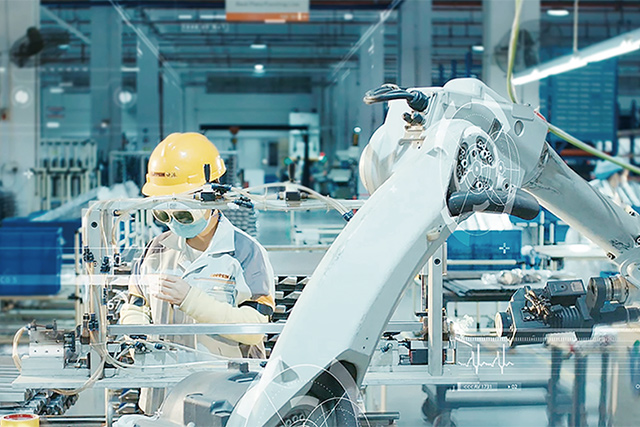 Striving for perfection is our philosophy.
Owing to its European quality control standards, automatic HOMAG product lines,integrated design and production software, and best raw materials from world well-known suppliers. OPPEIN can deliver excellent products in line with German quality.
We have implemented a complex quality system to review all material and standard  operating procedures are audited regularly to ensure the standards are met.

We have developed stragetic cooperation with most of world-leading suppliers, such as woodworking machinery, panels, edge band, lacquer and solvent, hardware, etc,keeping quality under control at the sourcing stage.