Founded in 1994, Oppein is among the largest cabinetry, kitchen, and closet manufacturers in the world. With hundreds of materials and colors we are a fully customized manufacturer. We manufacture high-quality kitchens, wardrobes, bathroom products, interior doors, and offer complimentary design service.
Over the past 28 years, Oppein has established its core competencies in brand influences, mass customization, and dynamic distribution system. Oppein has expended 7000+ global showrooms and presented in 118 countries and regions around the world. 10,000+ global projects have chosen Oppein owing to its unceasing striving for perfection, and the passion to satisfy the individual needs of home décor.
With its highly automated woodworking machines and accumulated competency in mass customization, Oppein has the largest production capacity and flexibility to meet your specific needs. We provide reliable products to customers with excellent quality and delivery on time while maintaining prices that are affordable.
Our vision is to make OPPEIN a modern, innovative company respected and loved by many around the world. We deliver what we promise, and will make no compromise to offer premium products and services to our customers…
ITALIAN DESIGN & EUROPEAN QUALITY
OPPEIN has made alliance with famous Italian designers. Hundreds of new products are introduced each year, we insist of original designs and keeping up with international trends.
Quality, environment, and hommization have been at the core of our corporate policy. All OPPEIN products meet strict international quality, environmental and hommization standards.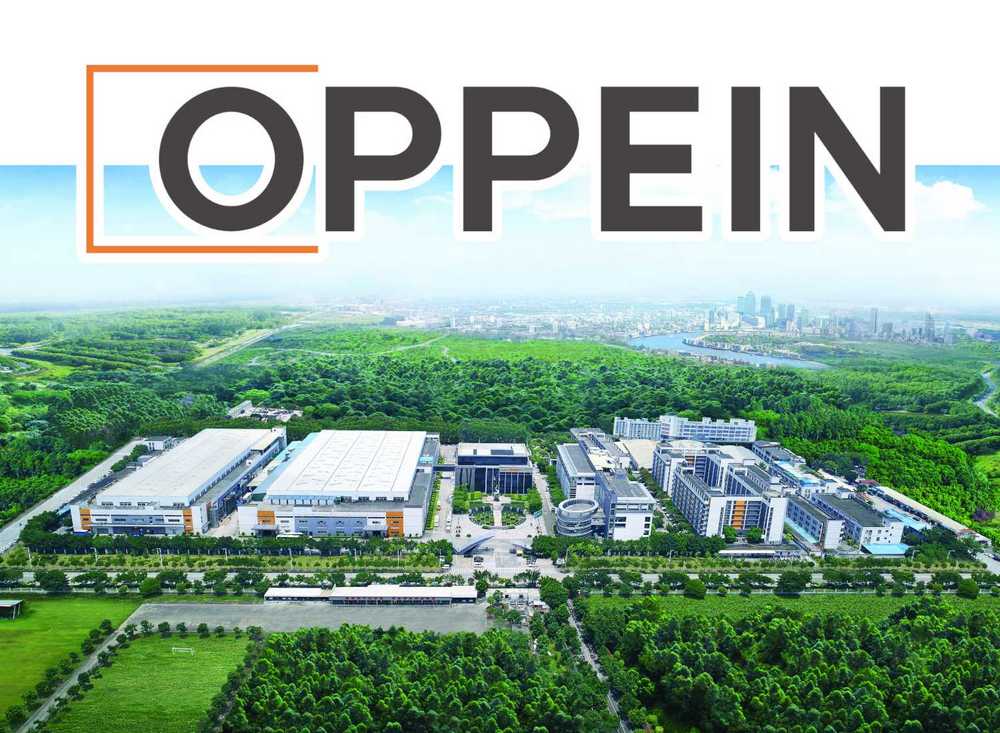 2021 Metal Door & Window Product Catalogue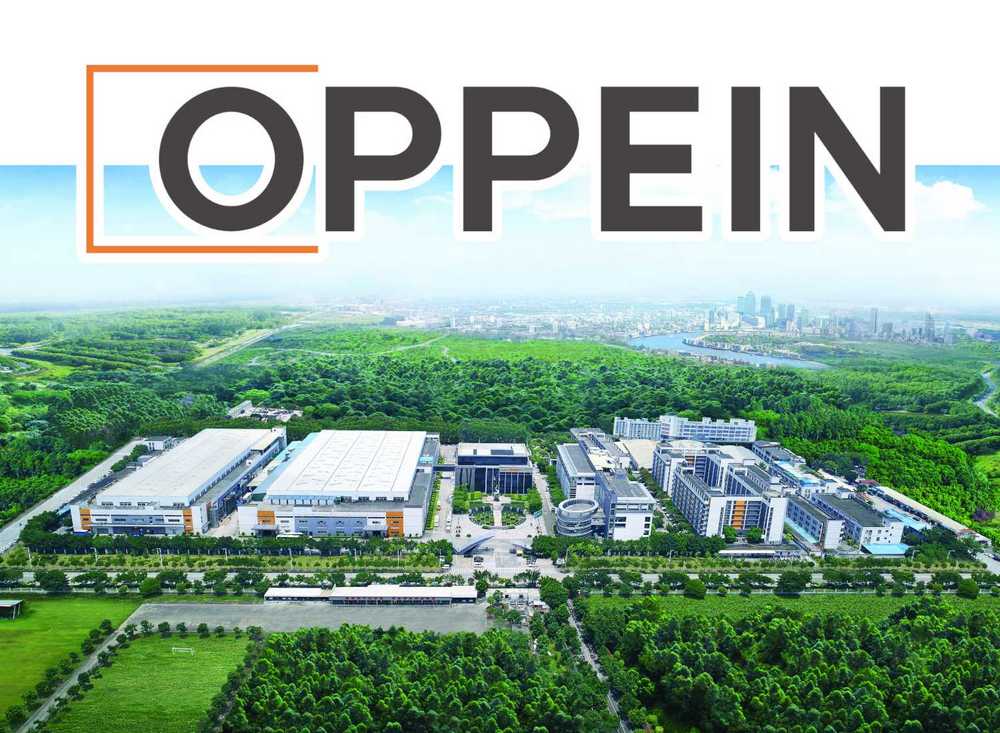 2021 Oppein Bathroom Brochure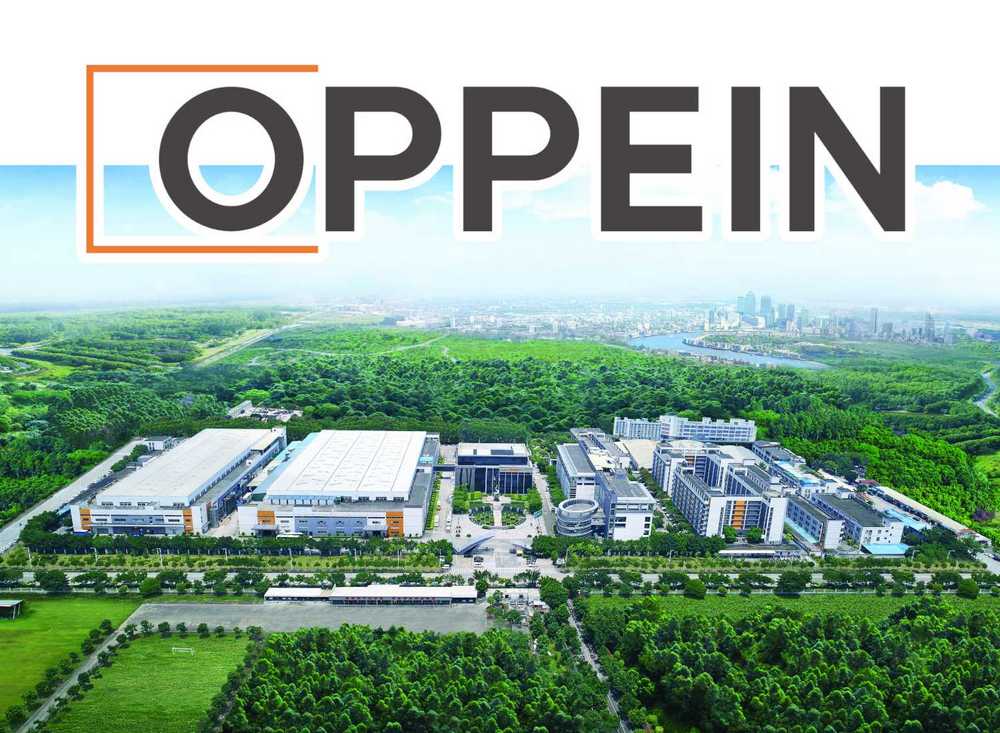 2021 Oppein Kitchen Cabient Brochure