Product Supplied:
Walk in Closet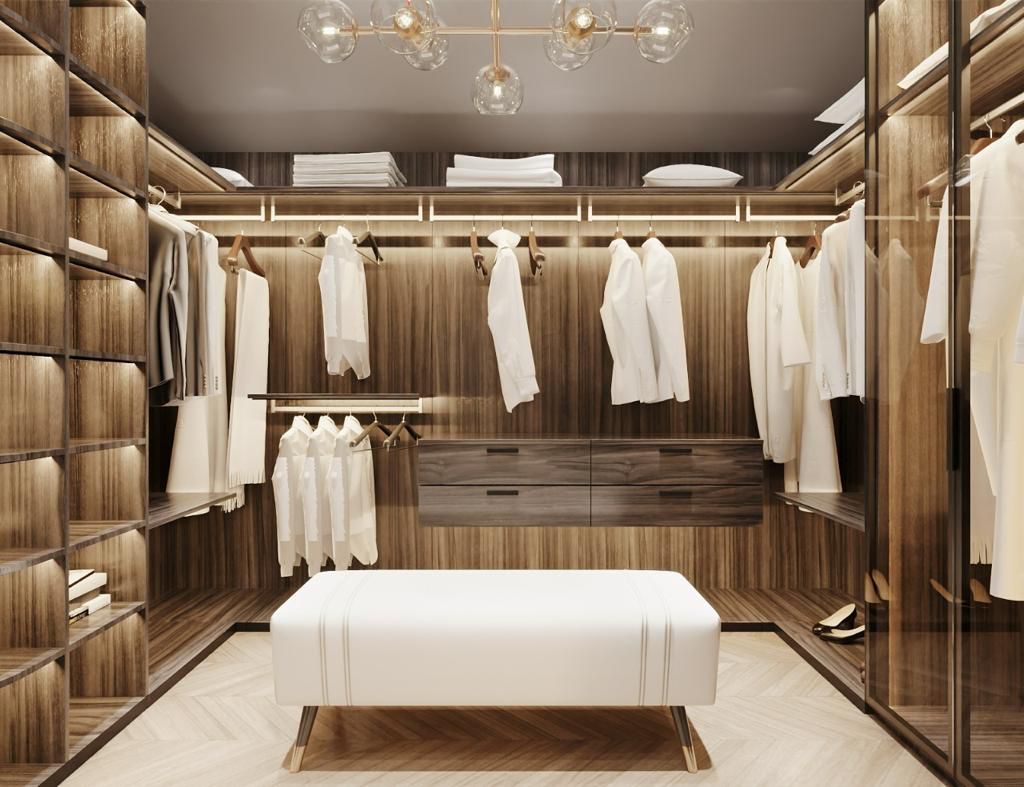 Modern Luxury Walk in Closet
This is a new build in Orange County, Laguna Beach, California. We have been called out to take measurements and give an estimate. We scheduled a time for our technical personal to take all measurements, after the customer agreed to the estimate and basic design, we then made full 3D rendering of the modern luxury walk in closet, the customer wanted to have an open concept along with glass covered units, for the shoes and coats, the open concept walk in closet, gave the space more room, and the enclosed luxury glass units added a unique touch and value to the closet.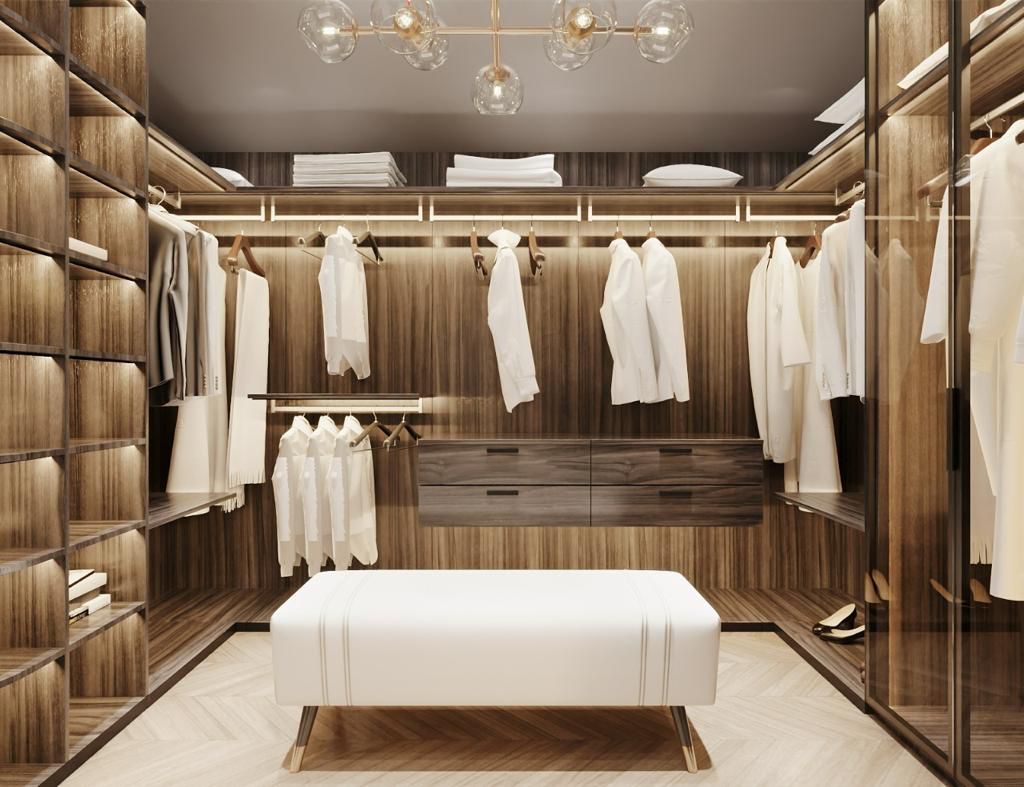 Along with this modern luxury walk in closet design, in this Laguna Beach, California house we also did two Free Standing closets with mirror glass doors, along with LED lighting, which came out perfect and fitted perfectly with the room. 
This Laguna Beach house customer's concern was not having enough space for a nice closet that can also take as much storage as possible, our designer suggested the open concept closet along with the modern glass doors closet, in one unit we dedicated it to the shoes, and the open concept closet took all the hanging sections, we also added leather jewelry accessory inside one of the drawer sets, with a lock as requested.
Our goal was to satisfy the client by providing a great luxury modern walk-in closet, and two beautiful modern free standing closets.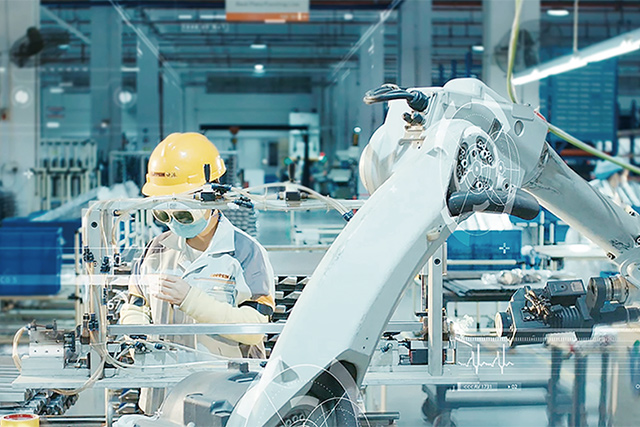 Striving for perfection is our philosophy.
Owing to its European quality control standards, automatic HOMAG product lines,integrated design and production software, and best raw materials from world well-known suppliers. OPPEIN can deliver excellent products in line with German quality.
We have implemented a complex quality system to review all material and standard  operating procedures are audited regularly to ensure the standards are met.

We have developed stragetic cooperation with most of world-leading suppliers, such as woodworking machinery, panels, edge band, lacquer and solvent, hardware, etc,keeping quality under control at the sourcing stage.