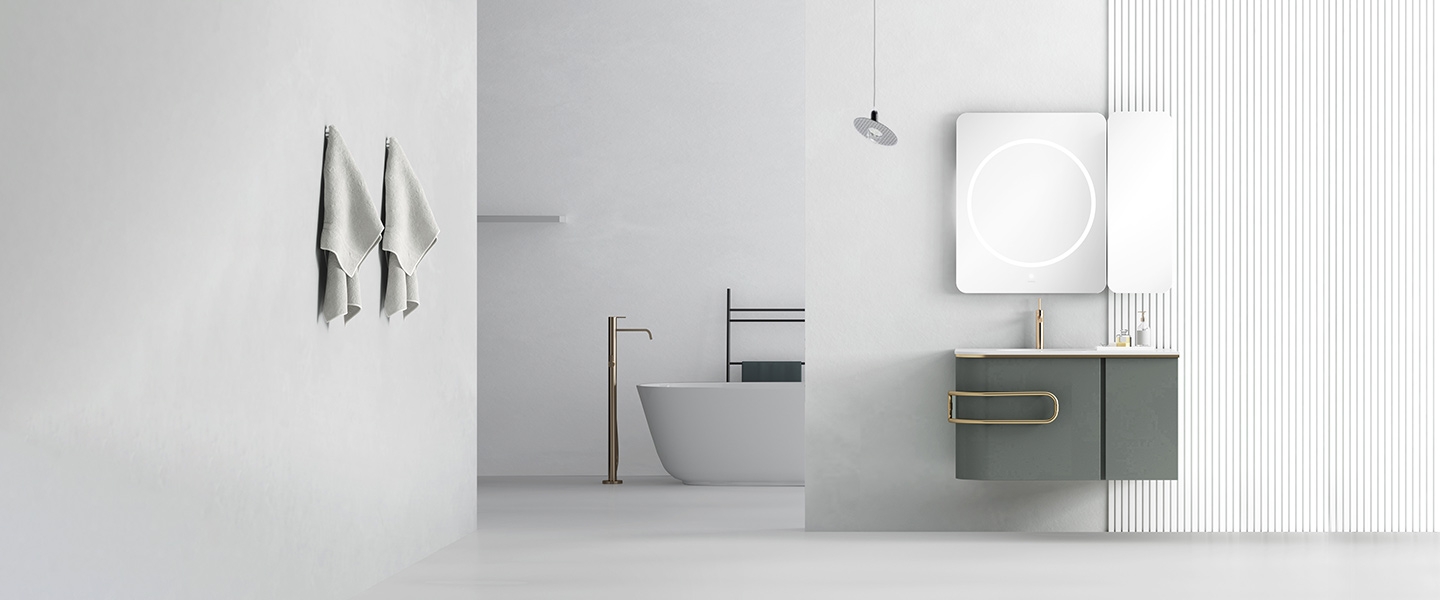 Bathrooms


Bathroom Vanity, Tub & Toilet, Shower Cubicle, Custom Bathroom Cabinets and More
Since Oppein is one of the global leading bathroom manufacturers, over years, it has continued to research and develop of high-quality custom bathroom industry with different unique designs and styles including custom bathroom vanities, hanging and floor cabinets, basins, countertops and mirrors.
We collaborate with well-known Italian designers to integrate international fashion trends and fully customize and remodel customers' bathrooms based on the layout, living habits and hobbies.
Explore Our Premium Collection of high-quality custom bathrooms
Oppein custom bathrooms are crafted with environmentally-friendly European materials, ensuring both the quality of the product and maintaining a carbon-neutral footprint with each unit.
With hundreds of colors and a wide variety of high-quality materials, we can help you to plan and fully customize your dream bathroom vanity including cabinets, accessories, hardware, door panels and any other details or even the entire bathroom.
And we can offer the full purchasing process including design, packaging, shipping, installation and warranty.
We're specialized in designing and manufacturing luxurious custom bathrooms including:
Wall-mounted vanities.
Modern bathroom cabinets.
Modern vanities.
Glossy bathroom vanities.
Fluted wood vanities.
And More …..
We offer you high-quality custom bathroom vanities at affordable prices.
We're always welcoming you to visit our store. Also, Share your plan and tell us what you need. Our expert will offer you the best option for you.