Product Supplied:
Whole House Solution (130 units)
Technical Support:
On-Site Measurement, Local Installation Cooperation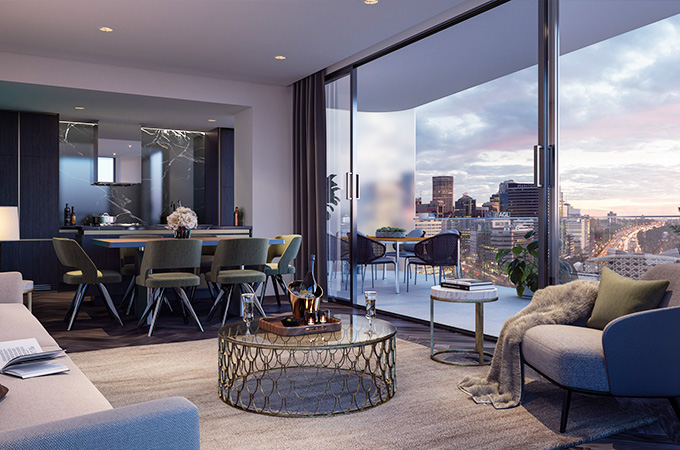 High Quality Handleless Kitchen Cabinets and Modern Bathroom Cabinets Project
Thrilled to share that OPPEIN has been awarded a very high-end project in Sydney's North Shore Milsons Point. Which is right next to the Harbour Bridge and Opera House, each apartment sales on millions of Australian Dollars. We are so glad and grateful that we are going to assist in creating value for this great Build.
We have just signed the contract and finished the prototype for this fascinating 130 units project.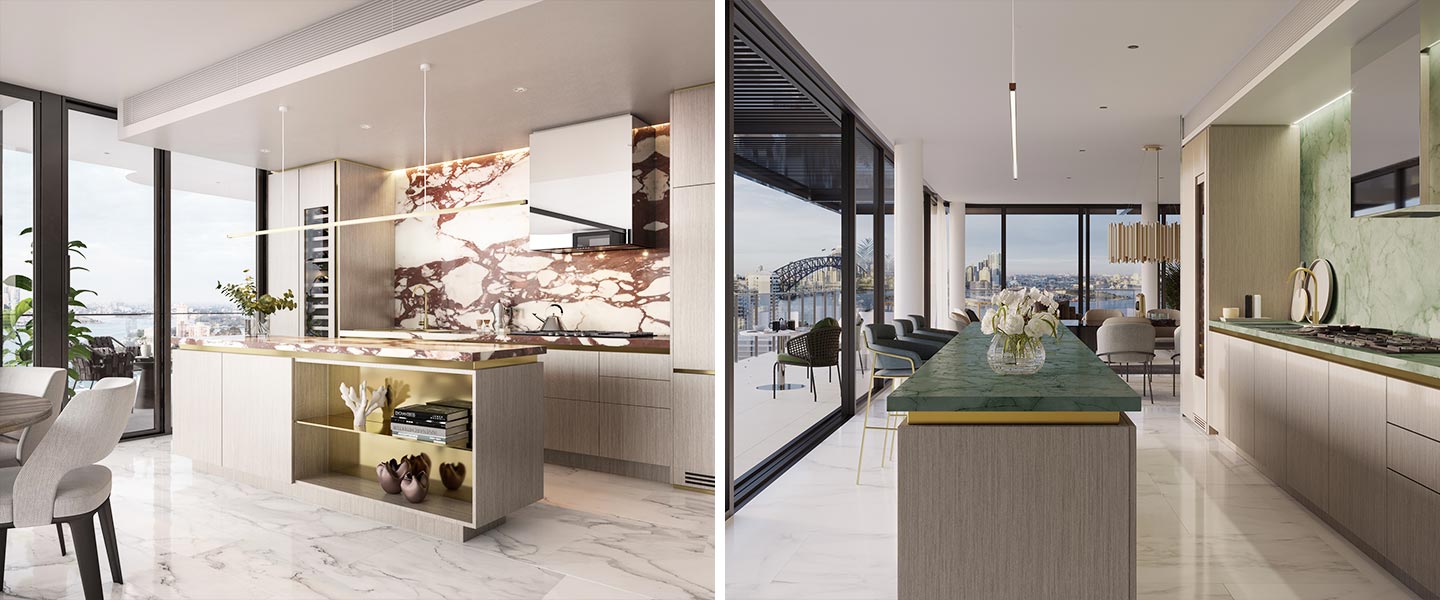 KITCHEN CABINET | Minimalist kitchen with a handleless design
With unremitting tests and coordination, OPPEIN finally overcomes the difficulties of complex crafts in this design by installing handleless kitchen cabinets. Oppein The golden metal strips, which are widely used on this kitchen, already become a highlight in this project.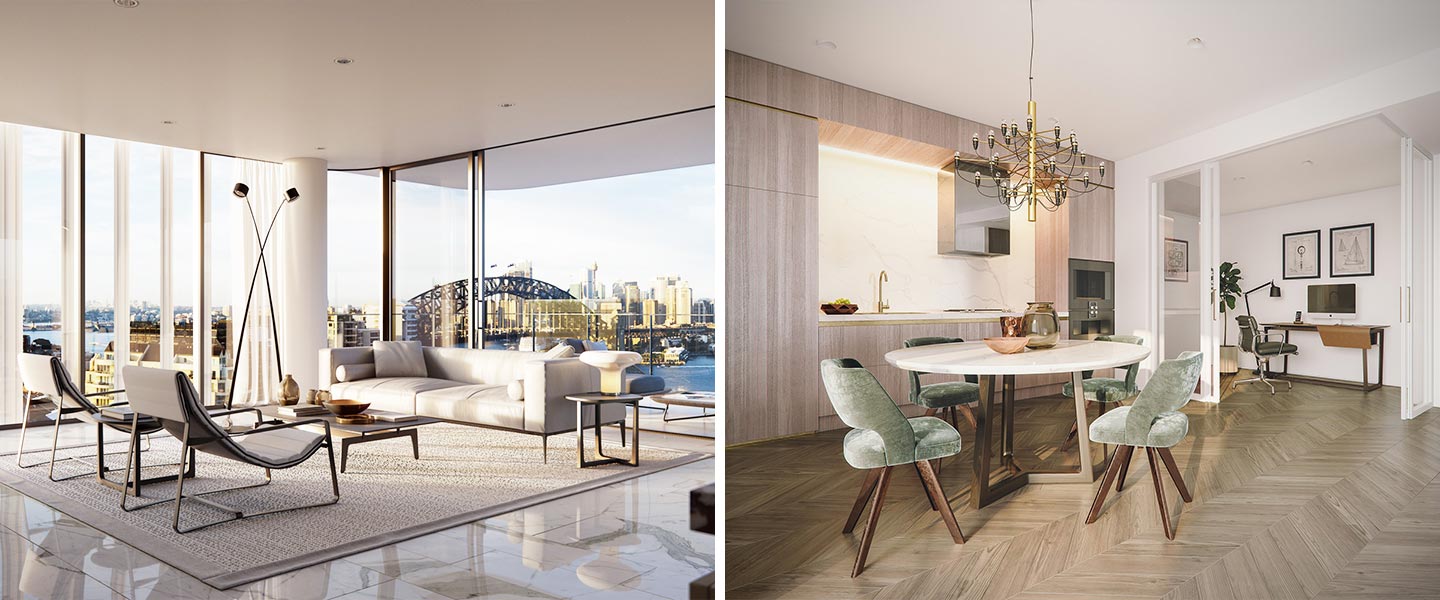 BATHROOM CABINET | Bathroom cabinet with a symmetrical design
Arch door panel craft in this cabinet undoubtedly becomes another craft difficulty OPPEIN needs to overcome by installing these modern bathroom cabinets. To guarantee the quality, OPPEIN technical team makes a mockup for testing and finally confirms that both the quality and appearance are satisfying.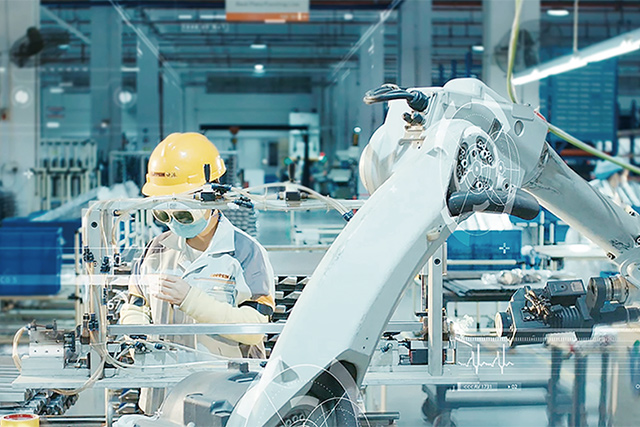 Striving for perfection is our philosophy.
Owing to its European quality control standards, automatic HOMAG product lines,integrated design and production software, and best raw materials from world well-known suppliers. OPPEIN can deliver excellent products in line with German quality.
We have implemented a complex quality system to review all material and standard  operating procedures are audited regularly to ensure the standards are met.

We have developed stragetic cooperation with most of world-leading suppliers, such as woodworking machinery, panels, edge band, lacquer and solvent, hardware, etc,keeping quality under control at the sourcing stage.