Bathroom remodeling !! Is this the right time?!. Consider how many times each day you enter the bathroom and use the amenities in this space. What time of day do you spend more time there, and what activities take place (aside from the obvious)? Do you retreat to a master bath to soak in a tub and read a magazine? Or, do you shower and run in a family bathroom, and share a vanity space with a spouse while you're getting ready for work?. Your bathroom deserves more attention as it's crucial.  
Yes, this discussion can get rather personal. If the bathroom is a place where you quickly shower, brush your teeth and go, the materials and colors will be different than if it is a place where you go to spend a couple hours with candles and soft music so you can unwind from the week.
Bathrooms are a more personal space than kitchens. So some of the questions I ask clients may be personal, but I need to ask them because if you are designing this area for yourself and your family, you want to make sure it is personal.
For instance, how many people soak in the tub at one time? Do you shower alone? (If the answer is no, you may want multiple shower heads and more space in the shower.) Do you want a more private space for the toilet, and how is the ventilation working in that space now?
How old are you? (This might be the most personal question of all!) Are you planning on staying in your current home and how will your needs change as you get older (known in the design industry as "aging in place")? Will your bathroom be able to accommodate these needs? The industry term universal design refers to the principle of designing features that cater to aging homeowners, such as attractive grab bars that double as towel racks and curbless showers.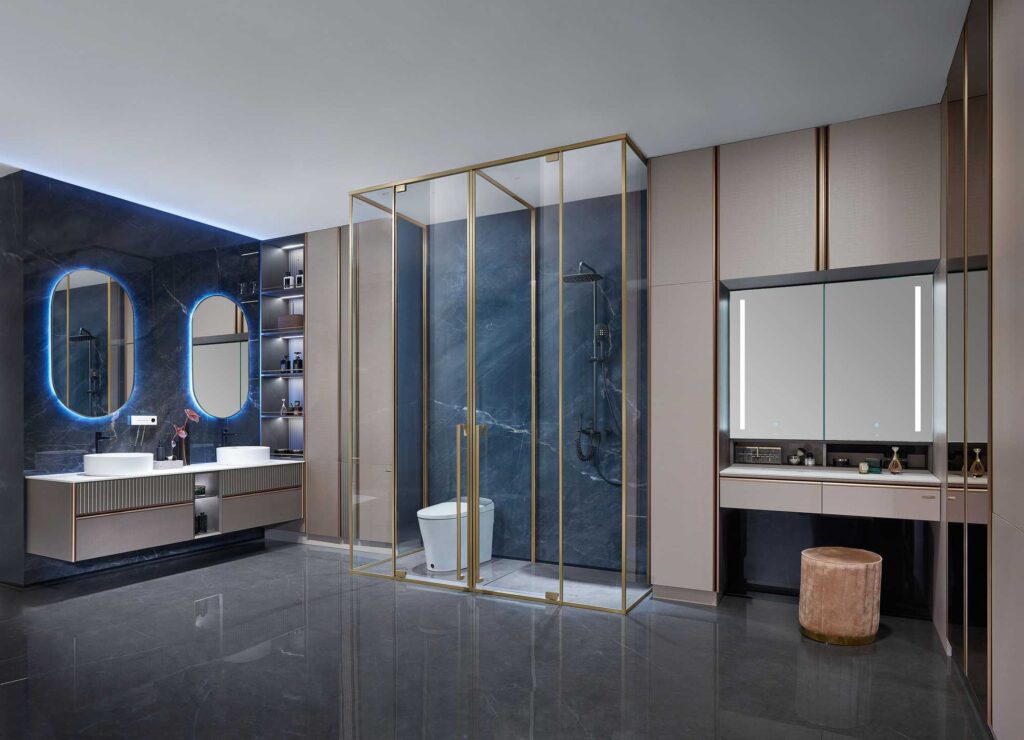 The discovery you'll make during this process of determining how your bathroom must work for you is that despite the rudimentary appliances (toilet, shower, sink), this space functions very differently for everyone.
So while you're in the initial phases of determining what your existing space lacks, think big, Let's design your dream space. We can always value-engineer back, but let's start by creating the vision. It may seem backward—the opposite of starting small—but at least you incorporate into the design all of the elements you want as opposed to adding them on later.
You make choices based on what features you need and what you can afford. The extras can remain on your wish list as enhancements for down the road if you decide to do the project in phases. But start by addressing the essentials: space layout and appliances/fixtures.
Of course, what's essential depends on which bathroom you are remodeling. While your home has a single kitchen to focus all design efforts, you might have several bathrooms in the home and each one serves a different purpose. The master bath is the second most important space in the house next to the kitchen. This is where the magic happens when you get into design work—it's an intense, very specialty room.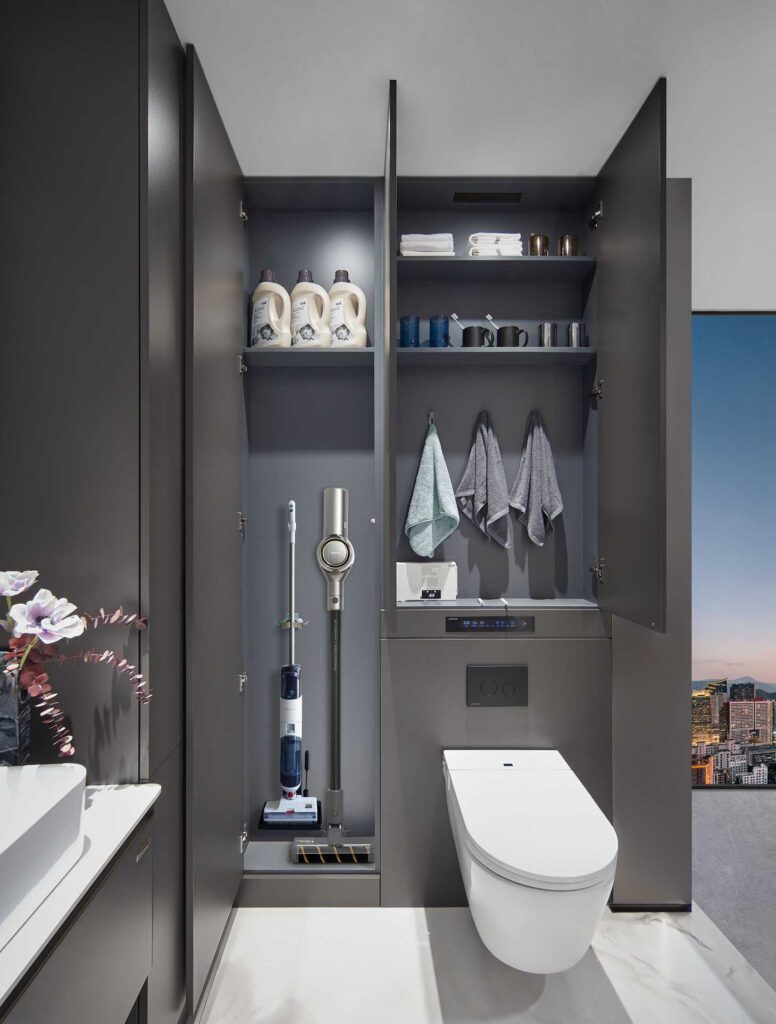 On the other hand, the full bath is often a "family bathroom" for children and generally a space where function trumps fashion. A three-year-old won't care about the vessel sink and granite countertops.
Three-quarter baths that include a toilet, sink and shower are generally utilitarian and here, too, a place where the budget might not allow for heated floors or shower sprays and intricate tilework. The powder room or half bath, on the other hand, is a tiny spot that can pack a serious design punch. As the saying goes about small packages?
When you have guests over for a party, you want to give them a small sampling of what the home has to offer, that's why the powder room can make a big impression, especially when expressive materials are used for the basic sink-toilet-mirror setup: concrete countertops, glass vessel sink, natural stone tiles, cabinetry that looks like furniture.
So answering the question, "How do you use the bathroom?" depends on which bathroom is the focus of your remodeling project. Then, you must mentally walk through your day and decide how you want to use the space versus how the space works for you today.
If you have any enquiry, feel free to talk to our experts. They will give you the best choice according to your house structure.